New Generation Ecommerce Management Platform
BROCHURE
Increase Your E-Commerce Conversion Rate
Obase Etailer is a new-generation online retail system that enables real-time sales and stock management. Has a flexible structure, meets the dynamic needs of an e-commerce site and m-commerce app.
Developed for IOS and Android Users
Real-Time Sales & Stock Management
Real Time Monitoring & Prediction on Big Data
Personalized Customer Experience
Omnichannel Strategy Management
ERP Independent
Ecommerce companies will generate more leads and boost the marketing strategies utilizing the benefits gained by analysis in real-time analysis and predictive analytics capabilities such as improved conversion rates, personalized customer experience and determination of buying patterns.
 
You can manage your e-commerce transactions end-to-end with Etailer. Can create e-commerce channel in harmony with your omnichannel strategies and trigger increases in basket average, conversion rate, and likelihoods to purchase rates.
E-tailer is now available on  AzureMarketplace Click here to visit.
Increase in Revenue and Conversion Rate
Increase ROI of Campaigns
Reduction in Cart Abandonment
g2mExper
"Our project has completed and provided a strong competitive advantage."
"With our project began in 2019, we moved our S&OP, demand planning and warehouse units to the next level with the live broadcast of our project at the beginning of 2020, and we gained an achiviement beyond the project KPIs. The two most important added values of the project are; Firstly, it helped us to get prepared for the pandemic and provided many optimization opportunities as if we had foreseen it. Secondly, has given us a competitive advantage, a leverage effect in faster inclusion of new logistics customers in our portfolio. Thank you very much to whole project team and OBASE."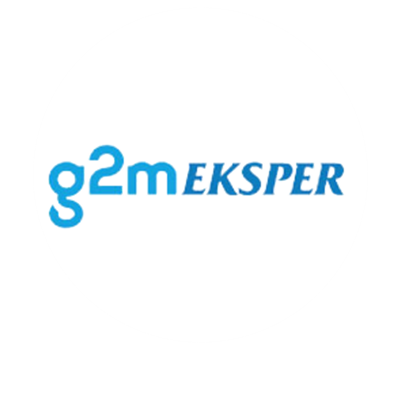 Bora Tanyel
Supply Chain&Operations Director
Şok Marketler A.Ş.
"We increased our stock availability and revenue, and reduced write-offs"
"By deploying Obase Replenishment in our supply chain, we increased our stock availability and revenue, reduced write-offs, increased freshness of the relevant categories. Şok & Obase teams accomplished agile and high impact projects since 2012. On this foundation we built a competent stock optimizing solution in only 45 days. A remarkable project; both in terms of time to market and the impact on the bottomline."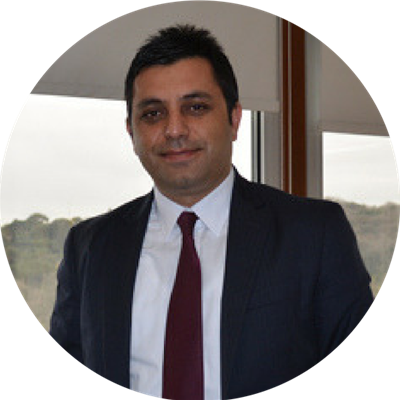 Oktay Okatan
Supply Chain/Logistics Consultant
Migros Türk T.A.Ş.
"We disrupted the concept of the store manager's office"
"We disrupted the concept of the store manager's office and recreated an office on Ipad and the sales floor. We selected the MicroStrategy Mobile Platform for this project and counted on our long time partner OBASE for the whole process. We have been working with OBASE for 20+ years, to deliver projects with operational excellence and innovation outcome of great team work."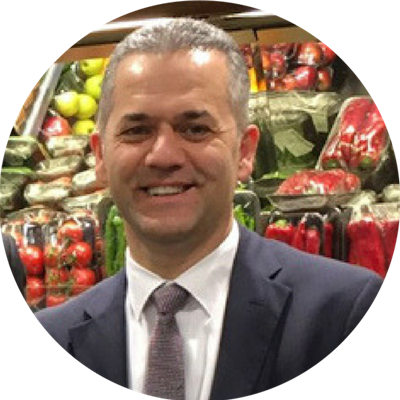 Kerim Tatlıcı
Director of IT and R&D
For solutions specific to your industry
CONTACT US