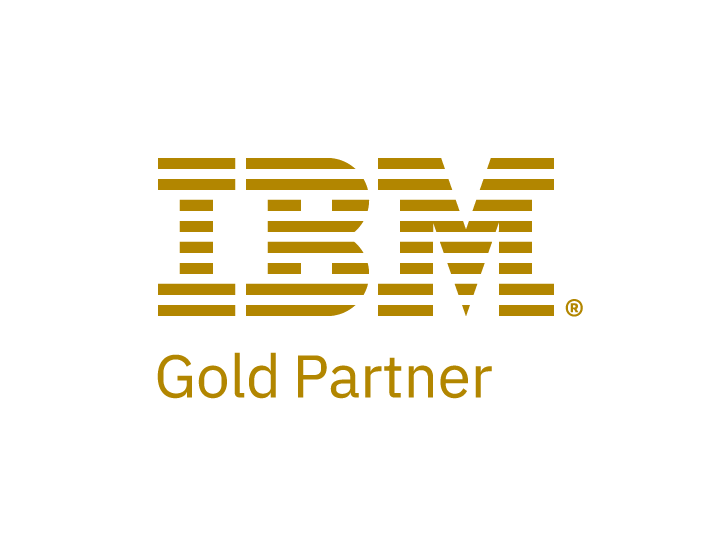 WE CREATE VALUE FROM YOUR DATA WITH OUR IBM PARTNERSHIP!
Benefit From Our Global Experiences in Different Industries.
Retail     FMCG    Transport     Finance
Building Knowledge You Can Trust
OBASE is an IBM authorized dealer and business partner with solutions based on the market leader IBM Information Management Product Family, which has the largest solution family in the sector in Data Integration, Data Quality, Data Cleaning, Master Data Management, ETL in order to provide complete solutions in Information Management projects. offers integrated or independent solutions with its solutions.
IBM Veri Yönetişimi & Yapay Zeka Teknolojileri
Obase Bütçe Planlama Platformu Oturum Kaydı
Hız, Çeviklik Ve Öngörü İçin IBM TM1 Tabanlı Obase Bütçe Planlama Platformu İle Tanışın.
Brands Relying on the Obase + IBM Partnership
For solutions specific to your industry
CONTACT US