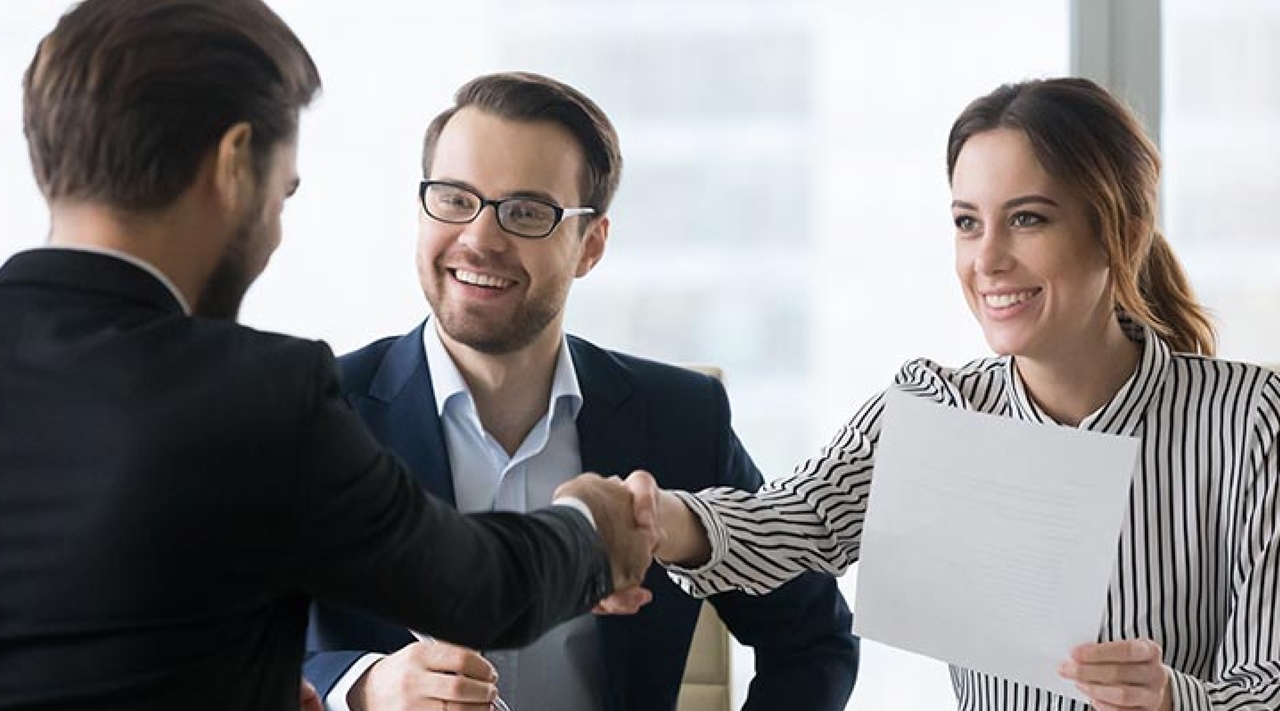 Join The Team Moving The BI Forward!
Join a fun and flexible place to work where not only will you be inspired to do your best work, but will also feel right at home! It's a place where everyone can thrive!
We Acknowledge Every Team Member As A Family Member And Strive To Make Them Proud Of The Work They Do. And That's What We Believe To Be The Secret Sauce Of Our Success!
Everyone Working At OBASE Is Given The Opportunity To Develop, Improve And Enhance Themselves. Our "Invest In The Team" Strategy Is A Core Part Of Our Company Culture.
Job Applications
To join the OBASE Family, you can send your resume to ik@obase.com.
Open Positions
Data Scientist -

Technology
We are actively seeking highly skilled and enthusiastic individuals to join our consultancy firm, specializing in Computer Vision projects across diverse sectors, including retail, e-commerce and healthcare. If you are experienced and passionate about making a significant impact, we invite you to become part of our dynamic team.
Responsibilities:
Design, develop, and implement computer vision algorithms and deep learning models for diverse applications,
Enhance and optimize existing computer vision systems and algorithms,
Conduct research to stay updated with the latest advancements in computer vision, image processing, and deep learning,
Collaborate with cross-functional teams to gather requirements and define project objectives,
Train and evaluate machine learning and deep learning models for computer vision tasks and build performance analysis and optimization for improved accuracy and efficiency.

Requirements:

Bachelor's or Master's degree in Computer Science, Electrical Engineering, Artificial Intelligence, or related fields,
At least 3+ years of experience working with machine learning and/or deep-learning models,
Strong background in the fundamentals of computer vision,
Solid understanding of linear algebra, statistics, and optimization algorithms,
Proficiency in programming languages such as Python, C++,
Hands-on experience with Pytorch, Keras, OpenCV, and TensorFlow,
Excellent communication and problem-solving skills,
Ability to work independently and as part of a team,
Advanced level of English.
Disclaimer
The position descriptions are the summaries of primary duties and responsibilities of the jobs and positions and are is not intended to be comprehensive or all-inclusive listings of duties and responsibilities. Contents are subject to change at management's discretion.
OBASE is an equal employment opportunity employer. We consider individuals for employment or promotion according to their skills, abilities and experience. We believe that it is an essential part of the Company's overall commitment to attract, hire and develop a strong, talented and diverse workforce. OBASE is committed to complying with all applicable laws prohibiting discrimination based on race, color, religious creed, age, national origin, ancestry, physical, mental or developmental disability, sex [which includes pregnancy, childbirth, breastfeeding and medical conditions related to pregnancy, childbirth or breastfeeding]. veteran status, military
status, marital or registered domestic partnership status, medical condition [including cancer or genetic characteristics]. genetic information, gender, gender identity, gender expression, sexual orientation, as well as any other category protected by federal, state or local laws.
*By sending your application to OBASE, you accept Privacy Policy and Terms of Use.