Mobile E-Commerce Order Picking Application
BROCHURE
Improve Operational Efficiency and Customer Satisfaction with Faster and Accurate Order Picking
Obase QuickPick enables quick and accurate picking of online retail orders via android tablets and delivery to the customer.
Quickpick covers all the processes; ecommerce order picking, delivery and payment; provides KPIs of the pickers and delivery staff. Complementing the e-commerce suite with Obase E-tailer and E-tailer Mobile, Quickpick integrates with the existing solutions to deliver a seamless e-commerce experience, with a short configuration effort.
Fulfillment Excellence
Mobile User Interface
Real-Time
Trackable KPIs
Increased Operational Efficiency
Quick Integration
Quickpick provides faster and more controlled order picking. The status of orders and the location of the delivery can be tracked via Dashboards. Quickpick reports can measure the performance of the pickers and delivery staff.
E-Commerce companies will generate more satisfied customers  by fulfilling customer order faster. The faster the order is picked and shipped, the lower the costs per order will be!
Decrease in cost-per-order
More satisfied customers
Decrease in delivery times
Decrease in incorrect transactions
g2mExper
"Our project has completed and provided a strong competitive advantage."
"With our project began in 2019, we moved our S&OP, demand planning and warehouse units to the next level with the live broadcast of our project at the beginning of 2020, and we gained an achiviement beyond the project KPIs. The two most important added values of the project are; Firstly, it helped us to get prepared for the pandemic and provided many optimization opportunities as if we had foreseen it. Secondly, has given us a competitive advantage, a leverage effect in faster inclusion of new logistics customers in our portfolio. Thank you very much to whole project team and OBASE."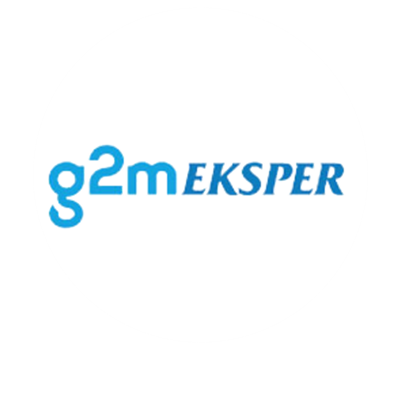 Bora Tanyel
Supply Chain&Operations Director
Şok Marketler A.Ş.
"We increased our stock availability and revenue, and reduced write-offs"
"By deploying Obase Replenishment in our supply chain, we increased our stock availability and revenue, reduced write-offs, increased freshness of the relevant categories. Şok & Obase teams accomplished agile and high impact projects since 2012. On this foundation we built a competent stock optimizing solution in only 45 days. A remarkable project; both in terms of time to market and the impact on the bottomline."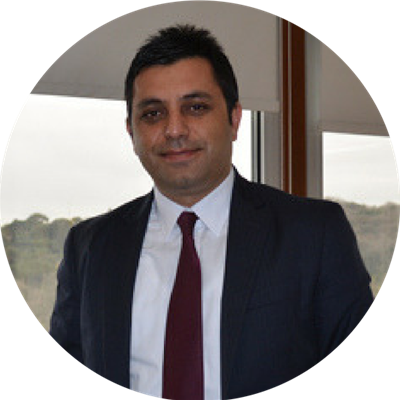 Oktay Okatan
Supply Chain/Logistics Consultant
Migros Türk T.A.Ş.
"We disrupted the concept of the store manager's office"
"We disrupted the concept of the store manager's office and recreated an office on Ipad and the sales floor. We selected the MicroStrategy Mobile Platform for this project and counted on our long time partner OBASE for the whole process. We have been working with OBASE for 20+ years, to deliver projects with operational excellence and innovation outcome of great team work."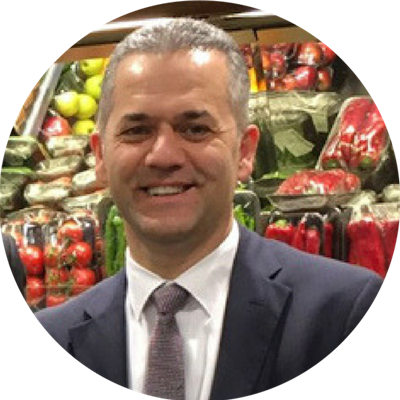 Kerim Tatlıcı
Director of IT and R&D
For solutions specific to your industry
CONTACT US