For solutions specific to your industry
CONTACT US
19
Countries
Operates in
800

+ Medium to Large
Size Projects Delivered
28
Years of
Experience
11
Years of Established
R&D Center
240

+ Specialists and
Highly Skilled Professionals
g2mExper
"Our project has completed and provided a strong competitive advantage."
"With our project began in 2019, we moved our S&OP, demand planning and warehouse units to the next level with the live broadcast of our project at the beginning of 2020, and we gained an achiviement beyond the project KPIs. The two most important added values of the project are; Firstly, it helped us to get prepared for the pandemic and provided many optimization opportunities as if we had foreseen it. Secondly, has given us a competitive advantage, a leverage effect in faster inclusion of new logistics customers in our portfolio. Thank you very much to whole project team and OBASE."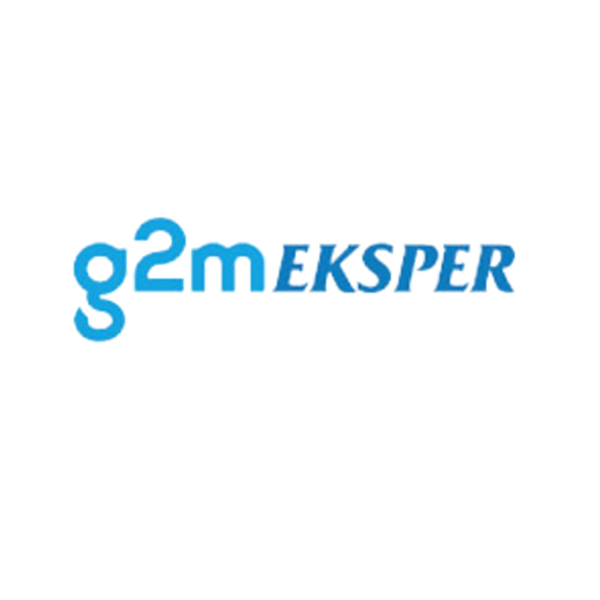 Bora Tanyel
Supply Chain&Operations Director
Migros Türk T.A.Ş.
"We disrupted the concept of the store manager's office"
"We disrupted the concept of the store manager's office and recreated an office on Ipad and the sales floor. We selected the MicroStrategy Mobile Platform for this project and counted on our long time partner OBASE for the whole process. We have been working with OBASE for 20+ years, to deliver projects with operational excellence and innovation outcome of great team work."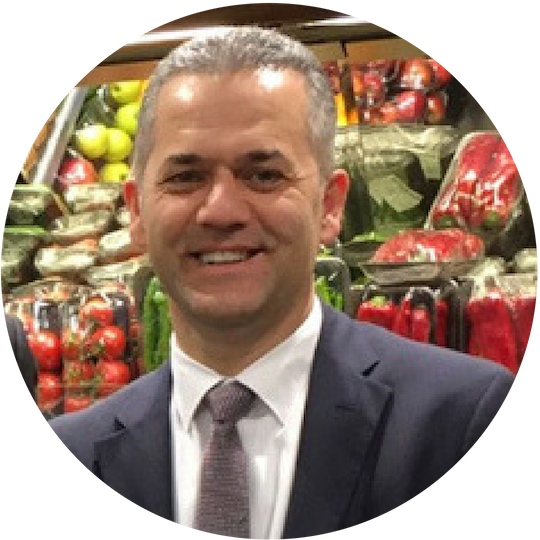 Kerim Tatlıcı
Director of IT and R&D
Madam10
"What we needed was a solution focused on retail industry ERP."
"Our aim was to have an ERP system used by international and national cosmetics companies and that could meet all our needs as a whole. Our investigations showed that Obase Retailer ERP can provide us with these capabilities."