Transforming All Siloed Airlines Data Into Dynamic Reports
Helping Airlines Improve Operational Performance and Efficiency
Airlines today are facing mounting challenges in their operational profitability due to global competition, increasing customer expectations, and shifting economic landscape. The breadth and the depth of the data created by the airlines is enormous, yet glamorous for the data scientists. Obase Airline OPS solution is built by unlocking the knowledge in the data and making it available to the decision makers – empowering airlines to improve their efficiency, control costs, and manage change.
Real-time Dynamic Reporting
Quick Business Decisions
Instant KPI Tracking
Quick Analysis
Efficiency Boost
Control of Expenses
With Obase Airline OPS solution, the data  gathered from distributed silos are transformed into an airline-specific BI data model. Users are able to access the dynamic reports from mobile devices, viewing the real time unique version of the truth, able to make faster analysis and prompt decisions. The flights are tracked 24/7 on mobile devices, creating situational awareness on KPIs such as On-Time Departures & Arrivals, Traffic & Delays and PLF.
0.91% PLF increase provide $10.5M+ Profit
The model is delivering an 80+% PLF – above the industry standards
20% reduction in the forecast errors
59% of the flight based forecasts are reported to be within the 0-10% error slot.
Day-ahead perfection in prediction: 336 days
Aras Kargo
"Reporting infrastructures allows users quickly create their own reports and dashboards."
"This makes our highly dynamic operation more traceable. Obase is our solution-oriented and fast service approached supplier. In addition to this, it is very valuable for us that Obase's priority is always the customer satisfaction."
Mehmet Zeki Güngör
BI Manager
Aras Kargo
"Self-service BI structure allows users to quickly generate reports while maintaining the transparency of data"
We have been using the MicroStrategy solution in our operations for more than 10 years in Obase consultancy. It was important for us to reduce the reporting requests from users. We reduced the incoming report requests by further increasing the use of self-service BI structure and training users.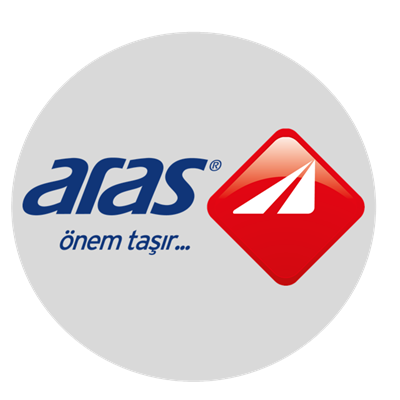 Mehmet Zeki Güngör
BI ManagerAras Kargo
Turkish Airlines
"Obase solutions allow us visualization of transaction services and mobile applications in one place."
"Turkish Airlines Empowers BI with MicroStrategy Enterprise platform and Obase expertise. Obase solutions allow us visualization of transaction services and mobile applications in one place. With MicroStrategy capabilities, it provides us unified development environment for desktop and mobile."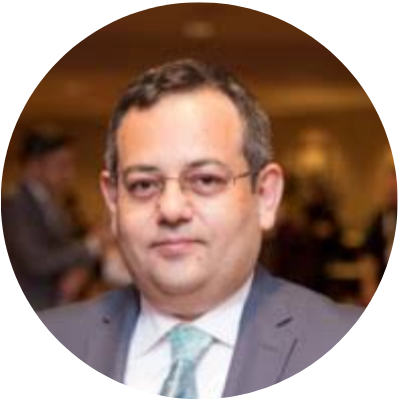 İbrahim Oral Emül
Big Data and BI ManagerTurkish Airlines
Borusan Otomotiv
"The business alliance with OBASE helped solve all these problems"
"Borusan Otomotiv has been developing a CRM application in its own field for about 10 years. Borusan Otomotiv decided to implement a new CRM application. In moving to the new CRM infrastructure, it aimed to solve the quality problems that occurred in the database for 10 years, to improve the quality of customer dedication and data. Borusan Otomotiv preferred the IBM Information Server product family and the business alliance with OBASE to solve all these problems."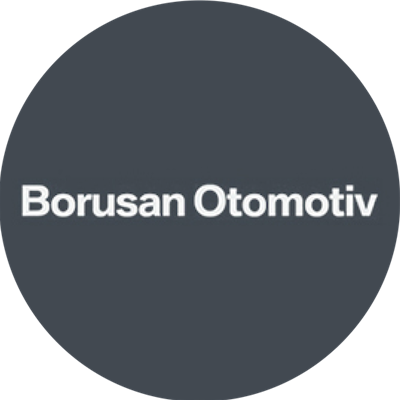 MicroStrategy
"Obase has an ability to deliver complex solutions and a strong team"
"Obase, one of MicroStrategy's business partners with experience, ability to deliver complex solutions and a strong team, played a crucial role in our success in Turkey. Maintaining, strengthening and expanding our loyal customer profile over the years will be our first priority."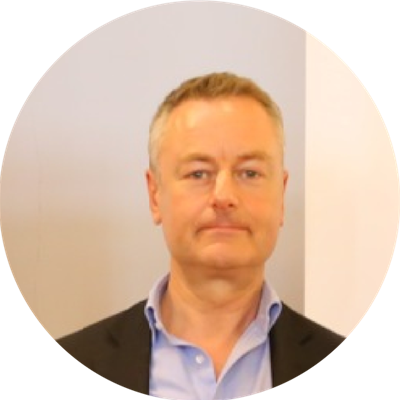 Darrly Owen
Vice President & GM, MEA
For solutions specific to your industry
CONTACT US